"Lee had a footprint that reached far and wide. She was an amazing woman that touched so many people. The support we have received is directly related to the love people had for her."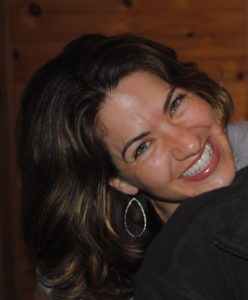 The Lee Ann Mannillo Foundation (LAMF) is a charity dedicated to supporting families who have experienced a tragic loss. The Foundation was formed after the unexpected and devastating loss of Lee mere hours after her twin sons were born in May 2014. Lee was the epitome of kindness and grace. She was a ray of sunshine in every situation and was dedicated to give 100% of herself to every thing she did. As a vivacious and loving individual she made friends everywhere she went.
Friends and family rallied together to harness the love and support they received after Lee's passing to benefit others in need. Since the inception of the Foundation the Board of Directors has organized fundraising events which have helped to fund an annual scholarship in Lee's honor, support local families in need, sponsor a relief fund with Cape Cod Child Development and bolstered the reserve of the LAMF to serve others as we move forward. It is no surprise that a foundation in Lee's honor is something so many choose to support in to honor her legacy.