"Many hands make light work" a sentiment Lee truly believed and promoted often.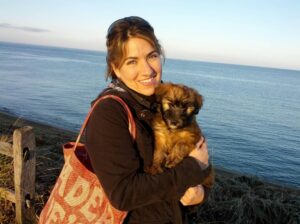 The Lee Ann Mannillo Foundation(LAMF) is dedicated to providing support to families in their time of deepest need or as they resume life after a tragic loss.  When a family experiences a loss it can impact every facet of life for each family member.  Adults and children have varied needs and we honor each and every request for support.  The LAMF will work to connect families to the needed resources or award a monetary grant to help meet families' emotional and financial short-term needs.
We can provide funds to help cover the rent or a house payment, utility bills, a child's activity fees, lessons, school clothes, a special family outing or gifts for the children.  Supporting families in this way allows us the joy of knowing we make a difference by brightening the day of someone in distress.  Our support also allows families to spend more energy on healing, on being a parent, a caregiver, a child, a family. The support means something different to every family, but what it brings is hope and healing.
No request or donation is too small. Please contact us with any need you may have or if you know of a family that could use our support.